Global Video has joined the NATE Unmanned Aerial Systems (UAS) Committee, with the aim of collaborating with other member companies and regulatory agencies to realize the full potential of drones in the communications infrastructure industry.
"We got our start as a drone service provider doing path surveys for a tower leasing and management company," says Leslie Thompson, President of Global Video, which was founded by her late husband, Craig Thompson, in 2014. "The tower industry and telecom sector were early adopters of drone technology, and Craig and I were privileged to be a part of the very first UAS Committee meeting at a NATE Conference several years ago. I am excited for Global Video to formally join the committee and to reconnect with long-time friends and colleagues in the industry," she says.
José Paulino, Director of Operations for Global Video, will be attending the UAS Committee meeting at the NATE Summer Conference in Denver, Colorado next week, where the Board of Directors and committees will gather to conduct the association's business. The UAS Committee will be chaired by Sam McGuire, Senior Director of Strategy at 5×5 Technologies Inc., who was named to the leadership role this month, succeeding Bryan McKernan from Consortiq.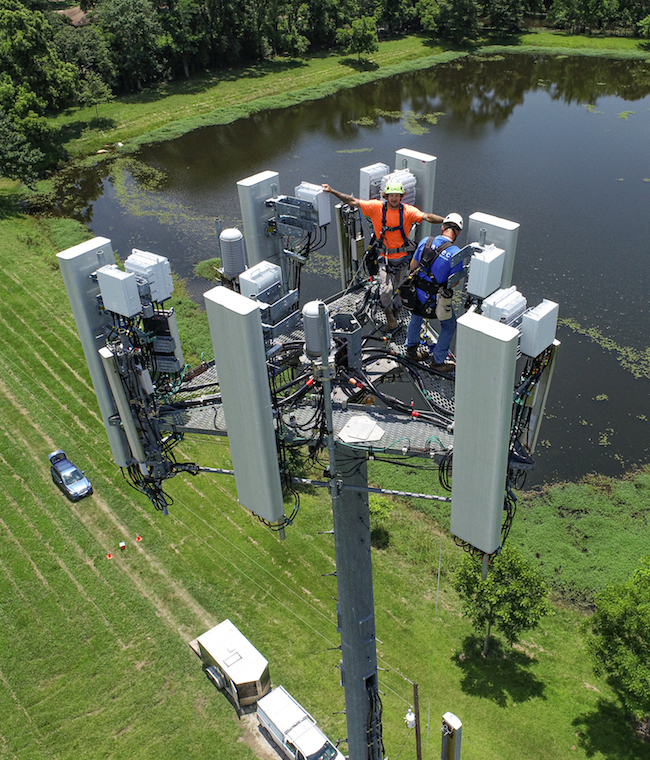 "These are exciting times in the commercial drone sector and NATE has a great opportunity to leverage the expertise of its UAS Committee Members and member companies to capitalize on the dynamic potential of this technology to expand use cases in the wireless infrastructure industry," said McGuire in a recent press statement.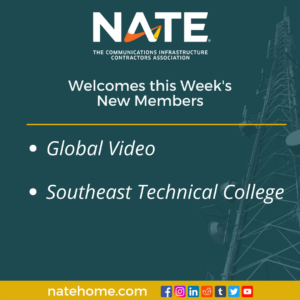 Previously known as the National Association of Tower Erectors, NATE: The Communications Infrastructure Contractors Association is a non-profit trade association dedicated to providing a unified voice for companies in the diverse tower and communications infrastructure construction, service and maintenance industries. The global leader in safety, standards and education for the wireless telecommunications and broadcast sectors, NATE boasts more than 1000 member companies throughout the U.S., Bahamas, Brazil, Canada, China, Guam, Israel, Jamaica, Puerto Rico, Saudi Arabia, Singapore, South Africa, Trinidad and the United Kingdom.