Construction & Roofing
Visualize sites from unseen angles and
make data-driven decisions to maximize returns.
The construction industry is changing. In addition to manpower and heavy machinery, industry leaders are using drone imagery data to reduce costs and increase revenues.
Augment your existing quality control program, track progress on large-scale projects, and capture valuable insights to improve efficiency and reduce risk at every job site with high-definition aerial imagery. Sharing aerial photos, video, 3D models, and other outputs from drone image data also can improve communication with key stakeholders and benefit community relations.
Leverage drone technology for:
Site Inspections
Design and Planning
Earthworks and Stockpile Analysis
Progress Documentation
Monitoring On-site Assets
Logistics and Safety
Communication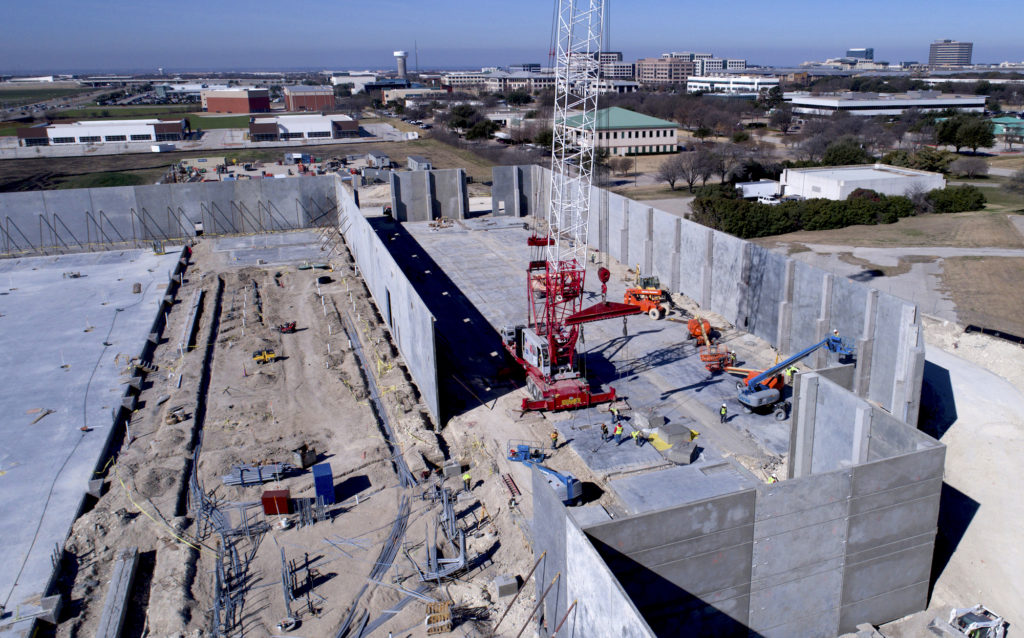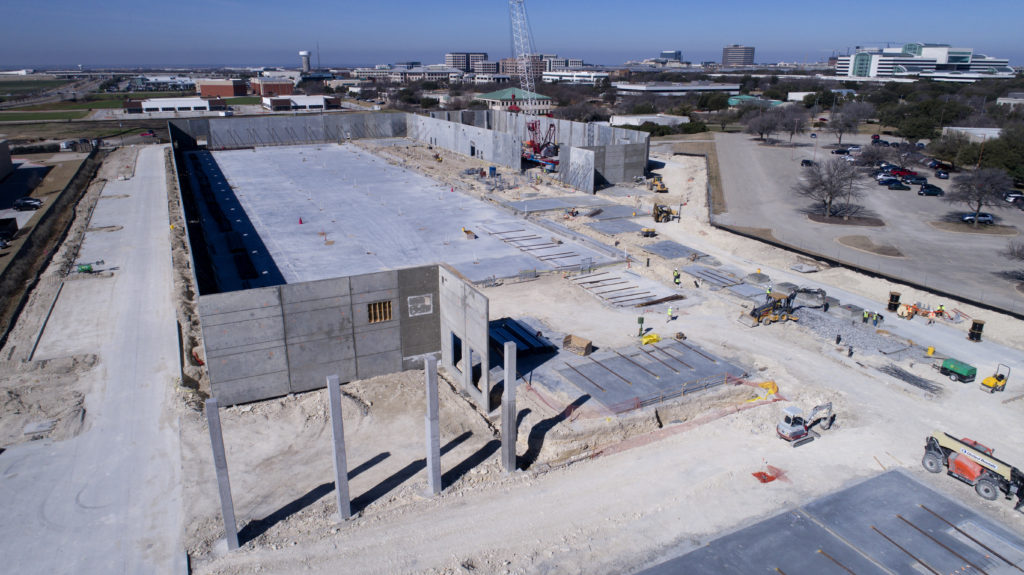 Turnkey Solutions
As your one-stop-shop for drone services in Texas and across the U.S., we offer image capture, data analysis, and data management solutions designed to take your business to the next level.
We can help you identify ROI goals for specific internal customers, such as risk mitigation or site documentation, and develop workflows customized to your needs. We also offer training and consulting services to help your team accurately review and analyze drone image data.
Mapping and Data Collection
More than just aerial photos and videos, we offer drone mapping services to give you robust tools for each project. In a matter of hours, we can capture and process hundreds of aerial photos to create point clouds that can be used to generate a variety of outputs, including 2D orthomosaic maps and 3D models.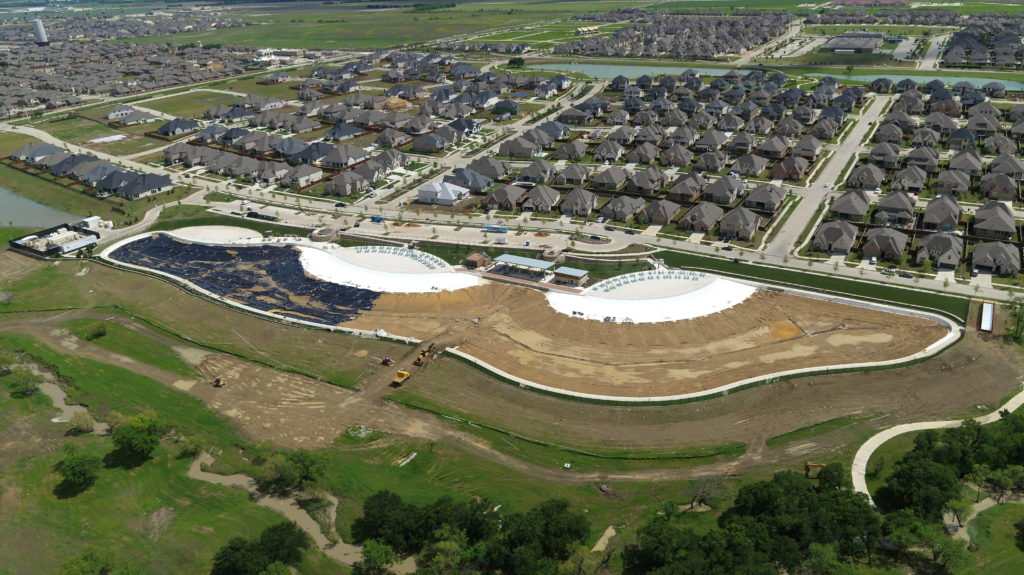 The Right Tools for Your Team
Give your survey team and engineers actionable data and reporting tools.
⇒ Develop accurate proposals
⇒ Ensure site plans are correct
⇒ Visualize sites from unseen angles
⇒ Calculate areas and measure volumes
⇒ Improve job site management
⇒ Validate information from subcontractors
Get in Touch
The construction industry is on the move, as project teams leverage new technologies to work smarter and improve the bottom line. Let us help you harness the power of drones for construction sites. Call 972-318-2811 or reach out online.
Update Key Stakeholders
Use weekly or monthly aerial video and photography to keep project managers, investors, and other key contacts in the loop on construction progress.
Construction Progress Examples
Click any thumbnail to enlarge image.