Get a bird's eye view of construction progress, with aerial photos and video, 3D mapping, topographical imagery and more.
From video tours of luxury homes to high altitude photos of commercial properties, we can help you market your listings.
Marketing Campaigns
Give people a new perspective on your resort, venue, or outdoor event with aerial photos and video.
Aerial Photography and Videography
Take your organization to the next level with high-definition aerial imagery. GlobalVideoHQ uses leading-edge drone and camera platforms combined with the latest imaging software to give you greater clarity in your business.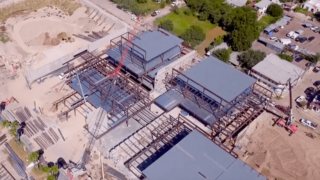 From monthly progress updates using aerial video or photography to geo-referenced orthomosaics, DSMs, and point clouds, our experienced team can help you manage construction projects in a whole new way.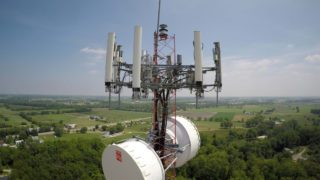 Reduce costs and minimize risk by leveraging drones to inspect roofs, towers, power lines and other structures. Aerial photos and video also can be used for reference after repairs are made.
Whether inspecting for damage or marketing your services, aerial photos can help you highlight every detail. High resolution images can also help with insurance claims, training, and crew management.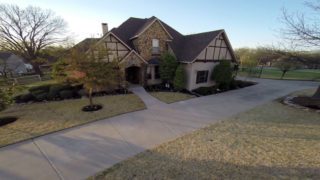 Including aerial video can help you grab the attention of buyers, whether you're listing a residential home, commercial building, apartment complex, private ranch or undeveloped land.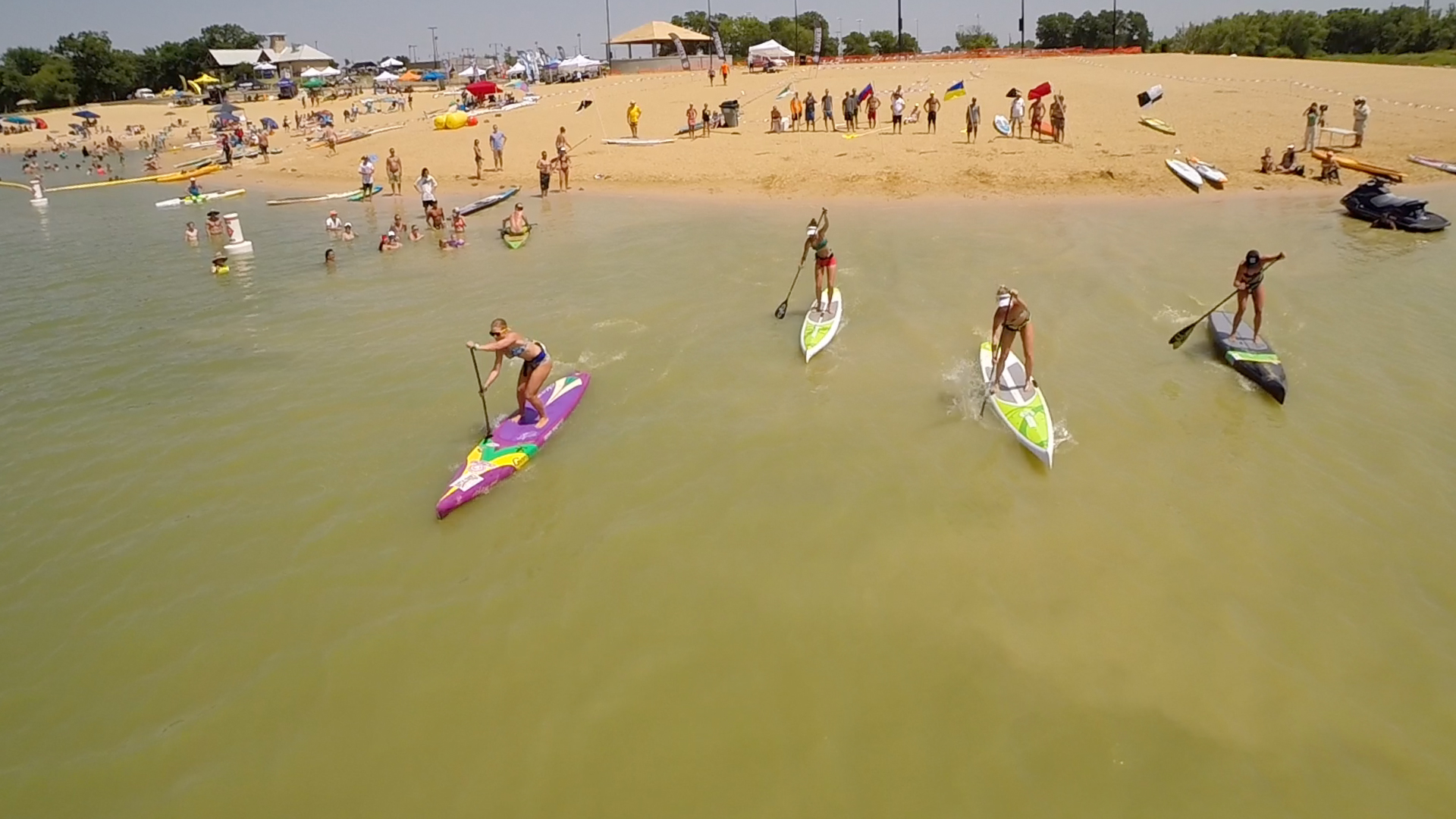 Attract new sponsors and boost attendance when you showcase your event from a whole new angle with captivating aerial footage. From 5K runs to outdoor festivals, we can help your marketing campaigns soar.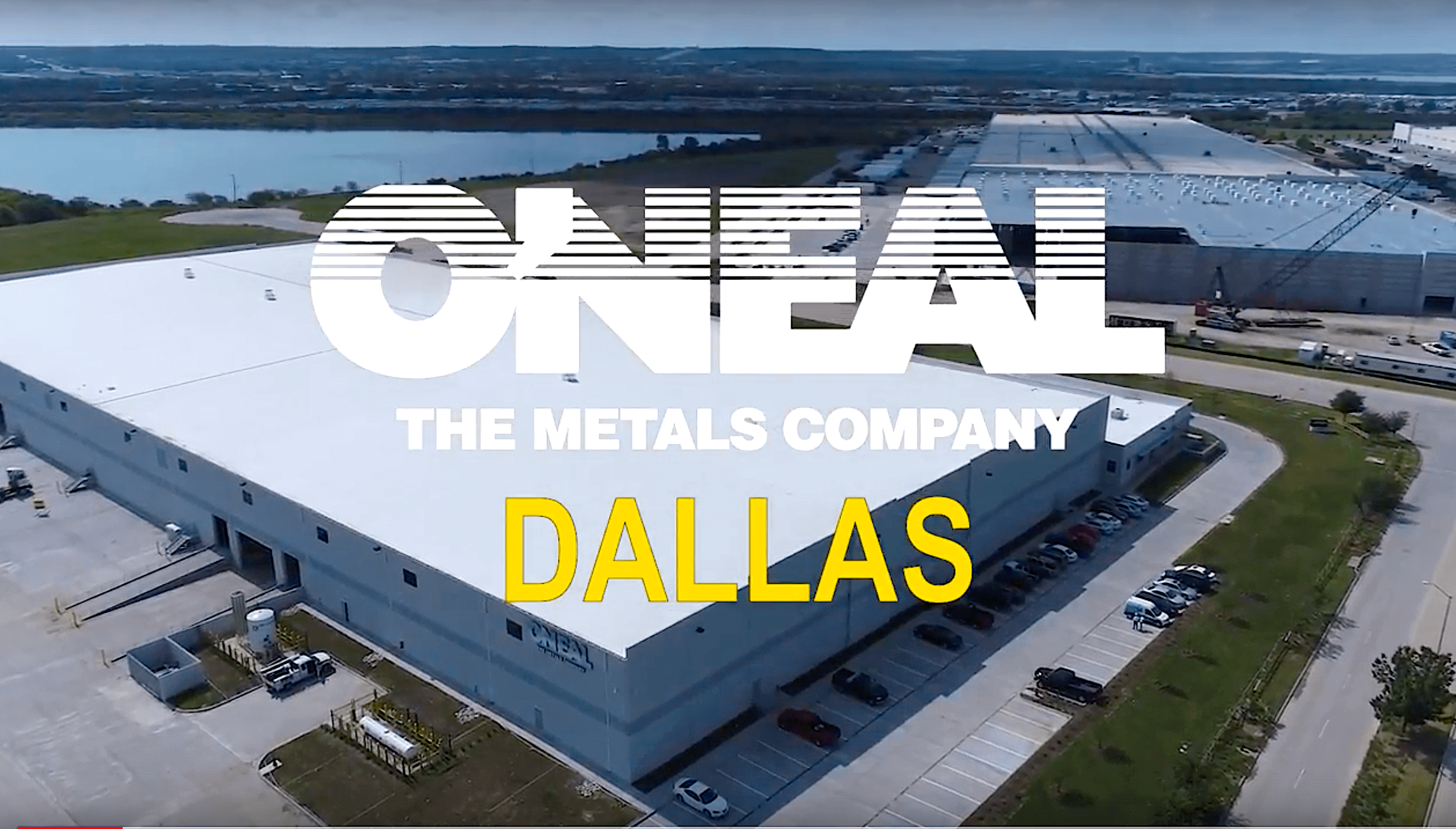 From factory tours to executive interviews, let our seasoned production crew shine a spotlight on your organization. We offer traditional videography services, as well as aerial video with drones.
Unleash the Power of Aerial Imagery
GlobalVideoHQ provides aerial video and aerial photography services in North Texas and nationwide. We use the latest quadcopter platforms with super high definition cameras to capture imagery from places that regular-sized airplanes and helicopters physically or legally can't go.
Our state-of-the-art drones let us capture high-definition images up to 400 feet off the ground with incredible detail and clarity. Of course, some projects still demand high-altitude flights, in which case, we'll send up a photographer in a helicopter or airplane to get the shots you need.
All of our pilots are FAA Part 107 Certified, and we can arrange FAA waiver for nighttime shoots or other special requirements. We have served clients across the U.S. and would welcome the opportunity to provide a quote for your next project. Just call (972) 318-2811, or use our convenient online contact form.
We Go Where You Need Us
We are located in the Dallas-Fort Worth, Texas area, but we serve clients nationwide.
We can and will travel to wherever your project takes us, across the United States.
Is an Aerial Photographer for You?
Still wondering if your project can benefit from aerial photography? Here are some of the many types of clients and projects that make use of our first class services:
Real Estate Agents
Commercial Property Brokers
Contractors and Developers
Roofers
Resorts, Hotels and Event Venues
Golf Courses
Shopping Centers
Oil and Gas Companies
Churches
Schools and Universities
Law Firms and Forensics