Leadership Team
Meet the folks who make things happen behind the scenes.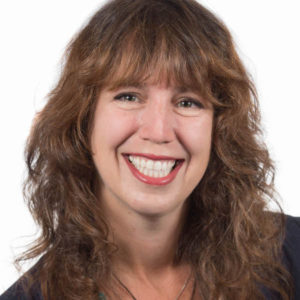 Leslie started in the drone services industry alongside her husband, company founder Craig Thompson, in 2014. The couple worked side-by-side as trailblazers in the industry, providing aerial photography and video services for businesses and municipalities across north Texas and eventually across the country.
During her tenure with Global Video, Leslie has gone from filing NOTAMs, logging battery usage, and acting as the Visual Observer in the field to taking over the day-to-day management of the business. She enjoys the variety of work that Global Video performs for clients and will find any excuse to join the pilots in the field and get some fresh air. Behind the scenes, Leslie also can be found editing video projects for long-term clients. She holds a Master's degree in Journalism from New York University and previously worked as the Executive Producer for two online television networks and owner-operator of a digital marketing agency. Leslie lives in north Dallas and spends her free time keeping her writing skills sharp as a regular contributor to several lifestyle magazines.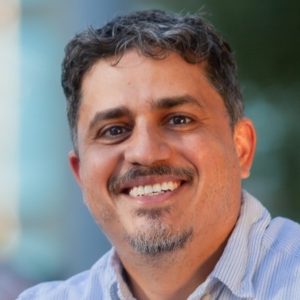 José brings a wealth of technology experience to his role with Global Video and oversees data management and data analysis initiatives for enterprise-level clients. He got his start in aviation after earning a Bachelor of Science degree in Electrical Engineering, when he was selected for a highly competitive internship with Bell Helicopter, helping to create and test prototype aircraft. He went on to pursue a successful career in Information Technology, rising in the ranks from software developer at Dell Computer Corp. to Chief Technology Officer of a privately held SaaS provider for the lending industry.
An avid learner, José has his FAA Part 107 Certification, as well as Level II Thermography and OSHA-30 certifications. He is fascinated by the nearly limitless possibilities of using drone imagery data across multiple industry sectors, from oil and gas to agriculture, engineering, mining, and telecommunications. When he's not in the field, José can be found researching the latest UAV platforms and software solutions. He lives in downtown Dallas with his wife and their three children.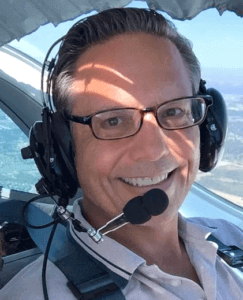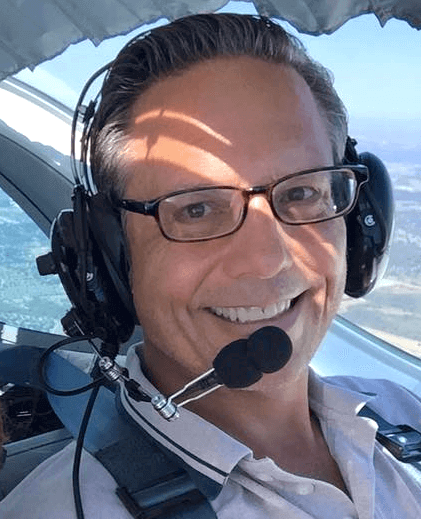 Global Video was founded by visionary and lifelong entrepreneur Craig B. Thompson, whose legacy of innovation and love of people live on in the company today.
A United States Navy veteran and licensed pilot, Craig Thompson started flying remote controlled aircraft in his youth. When modern UAS platforms first became available, he was instantly captivated, and acquired his first drone in late 2013. Together with his wife Leslie, Craig launched Global Video (originally GlobalVideoHQ) in early 2014 and spent the next several years serving clients across a range of industries, from construction to civil engineering, telecommunications, law enforcement, and public services.
His extensive experience as a commercial drone pilot spanned hundreds of flights for the tower industry, including detailed tower inspections and audits, as well as commercial construction projects, land surveys, and flood damage assessments for local police and fire departments. Craig also flew drones internationally in Puerto Rico and Honduras, where he worked with government officials to support humanitarian efforts in the city of Catacamas.
In addition to his skills as a UAS pilot, Craig embraced drone data technology, and specialized in 3D modeling and photogrammetry using aerial imagery. Always on the cutting edge of the latest platforms, software applications, and FAA regulations concerning the commercial use of drones, Craig could be heard regularly on Fox News Radio affiliate stations nationwide as a UAS subject matter expert. When he wasn't manning the controls on a Matrice 210RTK, Craig enjoyed flying full-size planes recreationally, or jumping out of them at more than 13,000 feet with his buddies at Skydive Spaceland Dallas.
More than his knowledge of drones and talent for innovation, Craig will be remembered for his model of servant leadership, his uncurbed humor, his passion for prison ministry, and his deep desire to give people hope. He was and is a man of valor, who truly made the world a better place, and we are proud to carry on his vision.