Turnkey Drone Services for Today's Enterprise
From image capture to data analysis, reporting, and data management, we help clients make the most of drone technology.
CONSTRUCTION
From monthly progress updates using aerial video or photography to geo-referenced orthomosaics, DSMs, and point clouds, our experienced team can help you manage construction projects in a whole new way.
REAL ESTATE
Aerial photos and video can help you attract buyers and close sales faster, whether you're listing a residential home, commercial building, apartment complex, private ranch or undeveloped land.
INSPECTIONS
Reduce costs and minimize risk to workers by leveraging drones to inspect roofs, towers, power lines and other structures. Aerial photos and video also can be used for reference after repairs are made.
MAPPING
Measure distance, area, and volume with ease, using geo-referenced maps and 3D models that can integrate into your GIS or CAD software. Comprehensive reports also provide actionable data for your team.
ROOFING
Whether inspecting for damage or marketing your services, aerial photos can help you highlight every detail. High resolution images can also help with insurance claims, training, and crew management..
CORPORATE
From factory tours to executive interviews, let our seasoned production crew shine a spotlight on your organization. We offer traditional videography services, as well as cinematic aerial video with drones.
Do More with Drone Imagery
Drones have radically changed the business landscape. Use cases for aerial photos and videos touch every industry, from telecommunications to construction, mining, energy, and agriculture. More than just flying cameras, drones are advanced tools for data capture. As a leading drone services provider, we can help you identify opportunities to increase efficiencies, boost revenues, trim costs, and reduce risk using high resolution aerial images, 3D models, and robust analytics.
Experience and Insight
Since 2014, GlobalVideoHQ has provided drone services to clients in Texas and across the U.S. We offer experienced pilots along with turnkey solutions to help you make the best use of aerial imagery for your organization.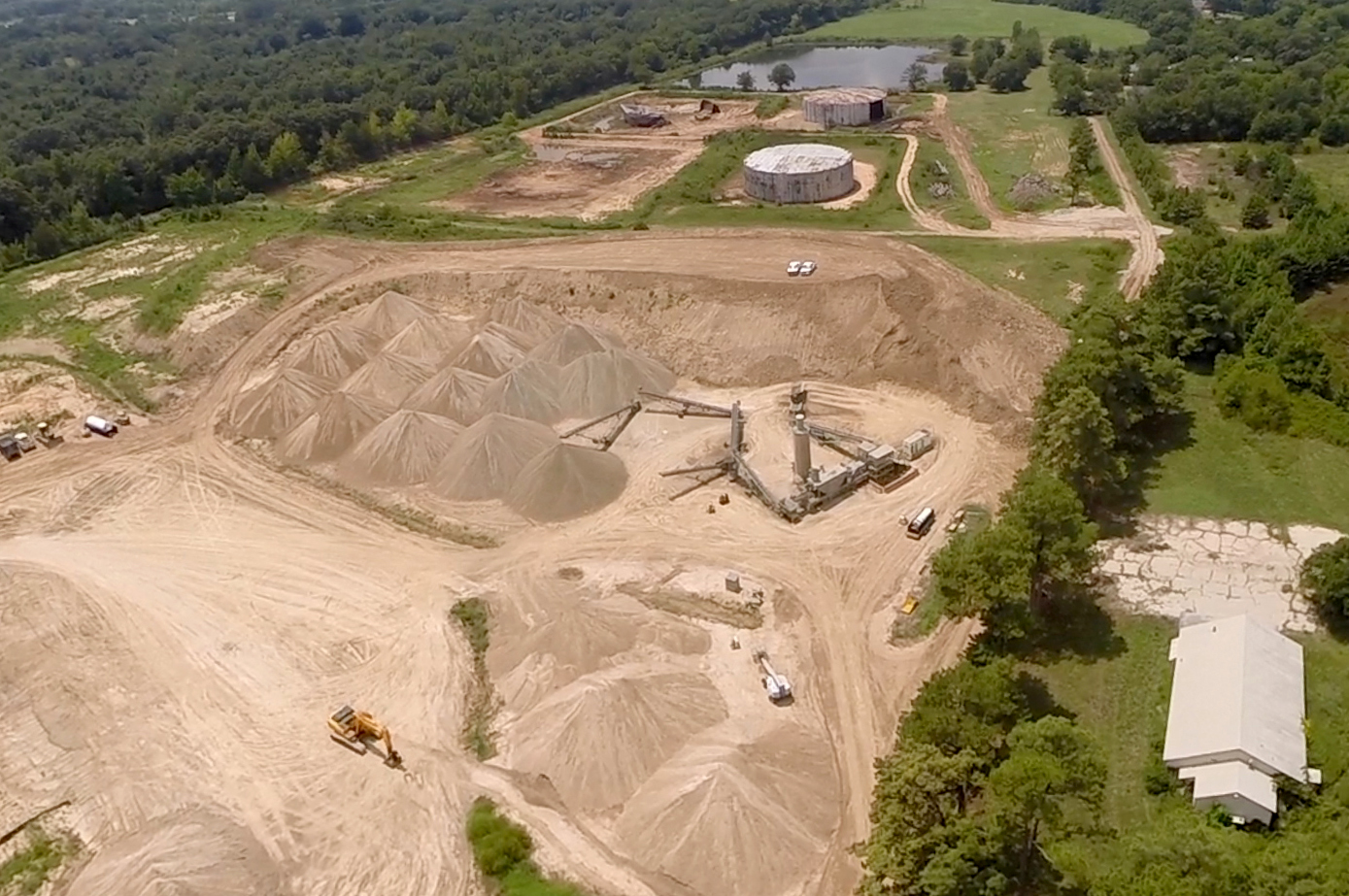 Aerial Photography & Video
Engage your audience with crystal clear aerial video and photography. Using state-of-the-art drone platforms, we deliver high-resolution imagery for construction projects, structural inspections, real estate listings, marketing campaigns, and more.
We Go Where You Need Us
We are located in the Dallas-Fort Worth, Texas area, but we serve clients nationwide.
We can and will travel to wherever your project takes us, across the United States.
Actionable Insights
Showcase the proximity of nearby highways for commercial real estate listings, determine drainage flows in densely wooded areas, or use orthomosaics to improve communication among project teams. The application of unmanned aerial vehicles is limited only by your imagination.
Industry Experts
Our professionally trained and FAA certified drone pilots provide the service you need while being mindful of privacy and safety issues. We are knowledgeable about state and federal regulations concerning the use of drones and will ensure full compliance with the law for your project.
To learn more, give us a call at 972-318-2811.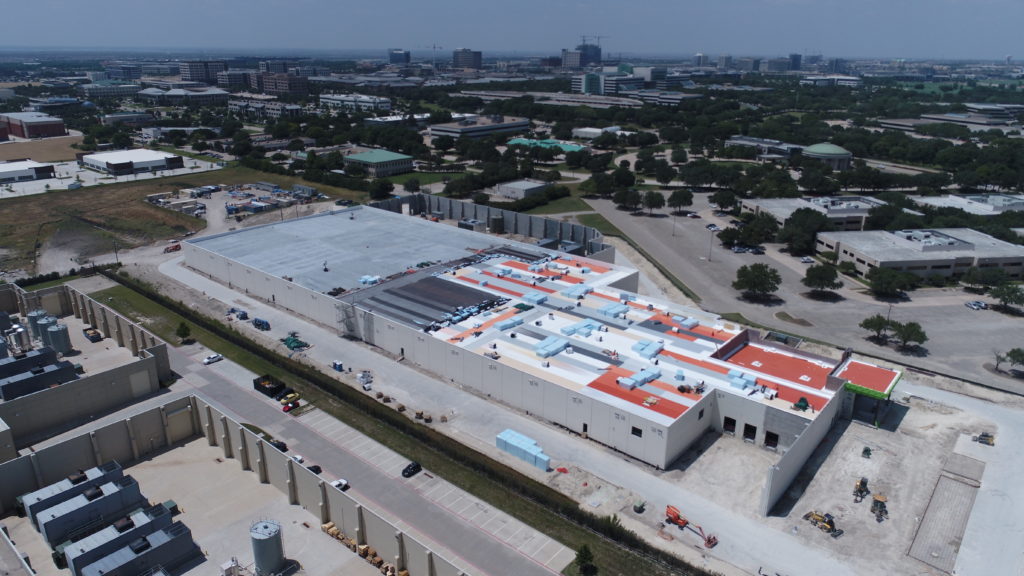 Stand Out from the Crowd
Still wondering whether your project can benefit from drone services, like aerial photography, aerial video, and photogrammetry? The types of clients we've worked with over the years include:
Real Estate Agents
Commercial Property Brokers
Contractors and Developers
Roofers
Resorts, Hotels and Event Venues
Golf Courses
Shopping Centers
Oil and Gas Companies
Churches
Schools and Universities
Law Firms and Forensics

"I have worked with GlobalVideoHQ on various projects over the past year. Craig and Leslie are always courteous and knowledgeable which makes them a pleasure to work with. They are always up to date on the latest drone related laws which is extremely important due to the ever evolving regulations. Not only are they responsible business operators but the equipment they use is the best in the business. I look forward to working with them on future projects and highly recommend you choose them for your various aerial and video needs!"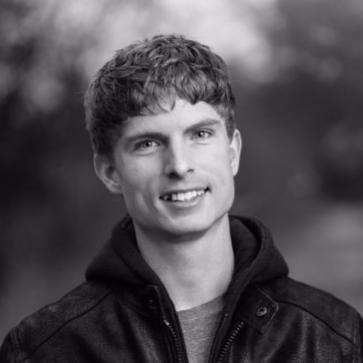 Cody Ard
Cody Ard Photography & Media

"As a Real Estate Broker, I'm always looking for ways to set myself and my company apart. GlobalVideoHQ shot aerial video of my last listing that was absolutely amazing! The client loved the process, was totally impressed with the shoot and was stunned with the quality of the finished product! We got tons of hits once we posted it and received multiple offers on the property selling it for full price. Thanks again GlobalVideoHQ!"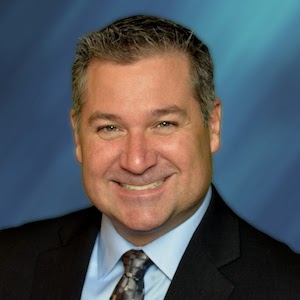 Brent Myers
ERA Myers & Myers Realty
We Can Help You Soar
To discuss upcoming projects or strategies to scale your business using drone imagery and data, call us today at 972-318-2811.