Aerial Photography and Video Experts
GlobalVideoHQ leverages the power of drone technology and custom data management solutions to help clients gain greater clarity in their business.
Industry Trailblazers
As one of the first commercial drone service providers in Texas, GlobalVideoHQ has provided aerial photography and video production services to clients in the Dallas-Fort Worth Metroplex and across the U.S. since early 2014.
We Innovate, You Benefit
From the very start, we have leveraged the power and possibilities of cutting-edge drone and camera platforms to help organizations manage projects and improve communication with key stakeholders. From creating topographic surveys and stockpile volumetrics to inspecting sky-high structures, marketing commercial properties, or capturing the fun at outdoor festivals, our drone service capabilities span a wide range of projects and industries.
Safety is Our Priority
In all cases, safety is our top priority. All of our pilots hold a current FAA Part 107 Certification, and many have additional certifications, such as OSHA-30 and infrared thermography. GlobalVideoHQ carries both aviation insurance and standard business policies, and we can provide a Certificate of Insurance for specific projects upon request.
We're Here to Serve You
Clients look to our experience and versatility to help them streamline operations, reduce risk, manage costs, and create compelling video content. In addition to our professional drone services, GlobalVideoHQ also provides traditional video production services for small businesses, municipalities, and multinational corporations.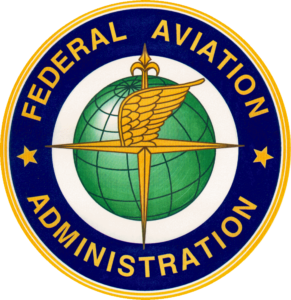 Section 333 Veteran
Before the FAA developed its Part 107 Certification, our founder started with an FAA Section 333 exemption and launched GlobalVideoHQ as a pioneer in the drone services space.

Global Video HQ has done aerial photography and video via drone for our hospital multiple times and has always produced a professional product for the fraction of the cost of traditional aerial photography. 

The video Craig shot for Prestonwood Hills was flawless. We thought watching Craig set up, film and fly the drone was an amazing experience; then we received the video. This new concept of showing off your property is first class. Thank you!
We Go Where You Need Us
We are located in the Dallas-Fort Worth, Texas area, but we serve clients nationwide.
We can and will travel to wherever your project takes us, across the United States.
Drone Services for Every Sector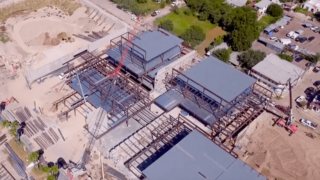 From monthly progress updates using aerial video or photography to geo-referenced orthomosaics, DSMs, and point clouds, our experienced team can help you manage construction projects in a whole new way.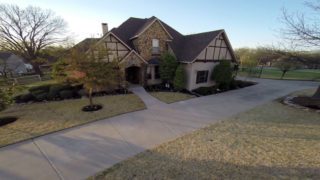 Including aerial video can help you grab the attention of buyers, whether you're listing a residential home, commercial building, apartment complex, private ranch or undeveloped land.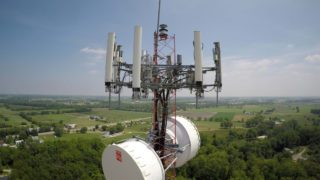 Reduce costs and minimize risk by leveraging drones to inspect roofs, towers, power lines and other structures. Aerial photos and video also can be used for reference after repairs are made.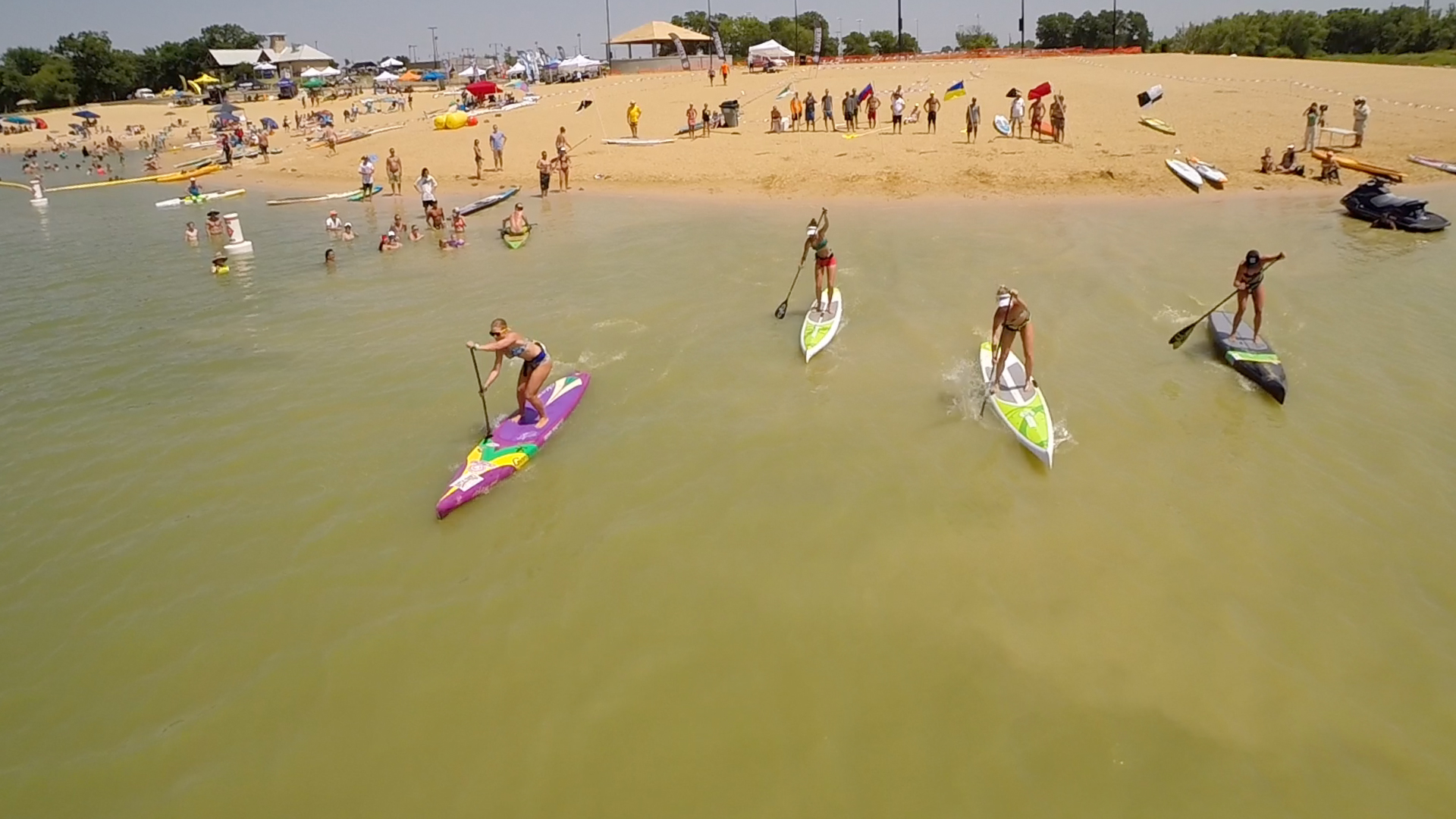 Attract new sponsors and boost attendance when you showcase your event from a fresh angle with captivating aerial footage. From 5K runs to outdoor festivals, we can help  your marketing campaigns soar.
Whether inspecting for damage or marketing your services, aerial photos can help you highlight every detail. High resolution images can also help with insurance claims, training, and crew management.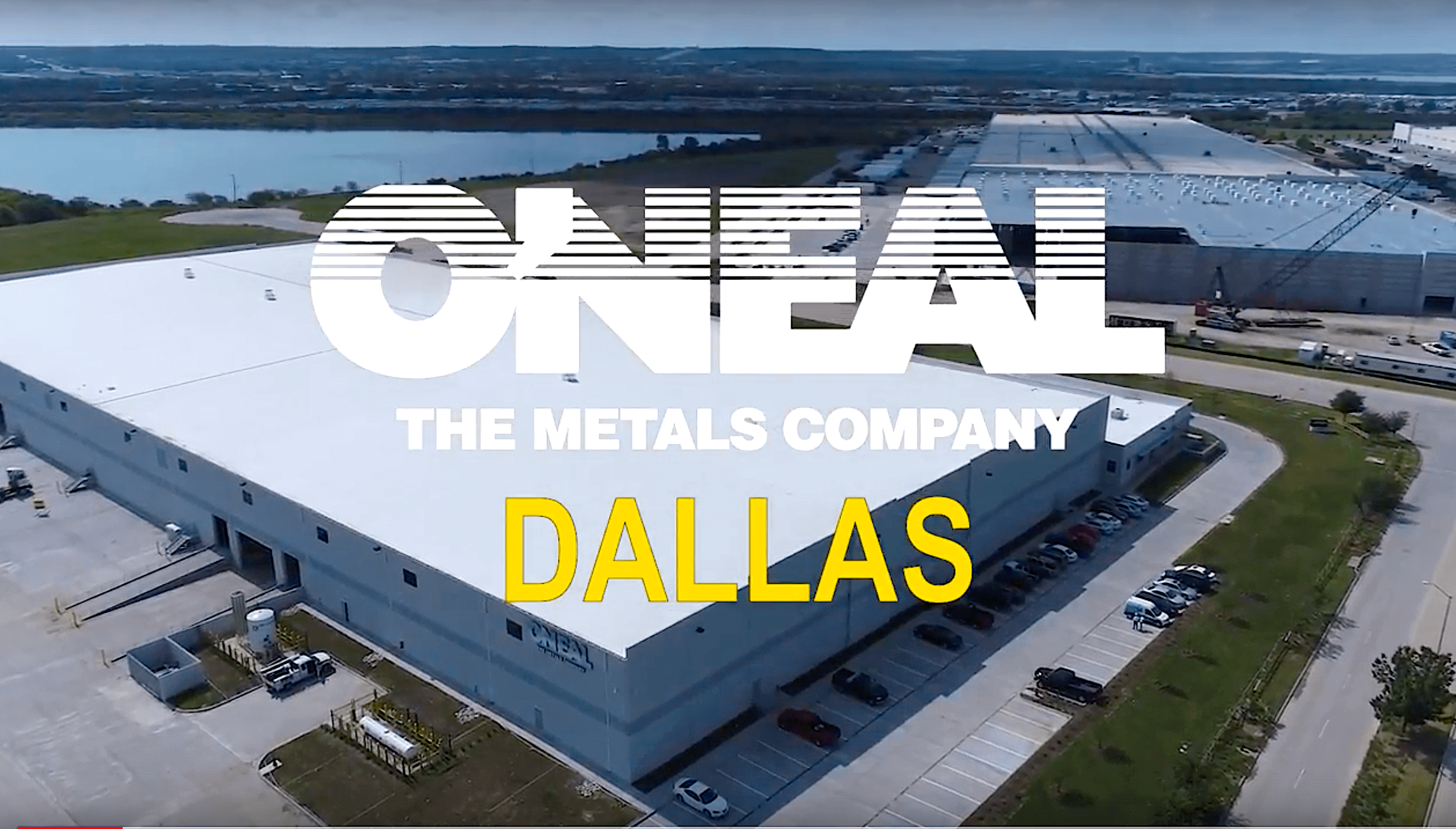 From factory tours to executive interviews, let our seasoned production crew shine a spotlight on your organization. We offer traditional videography services, as well as aerial video with drones.