Comprehensive Dallas Video Production Services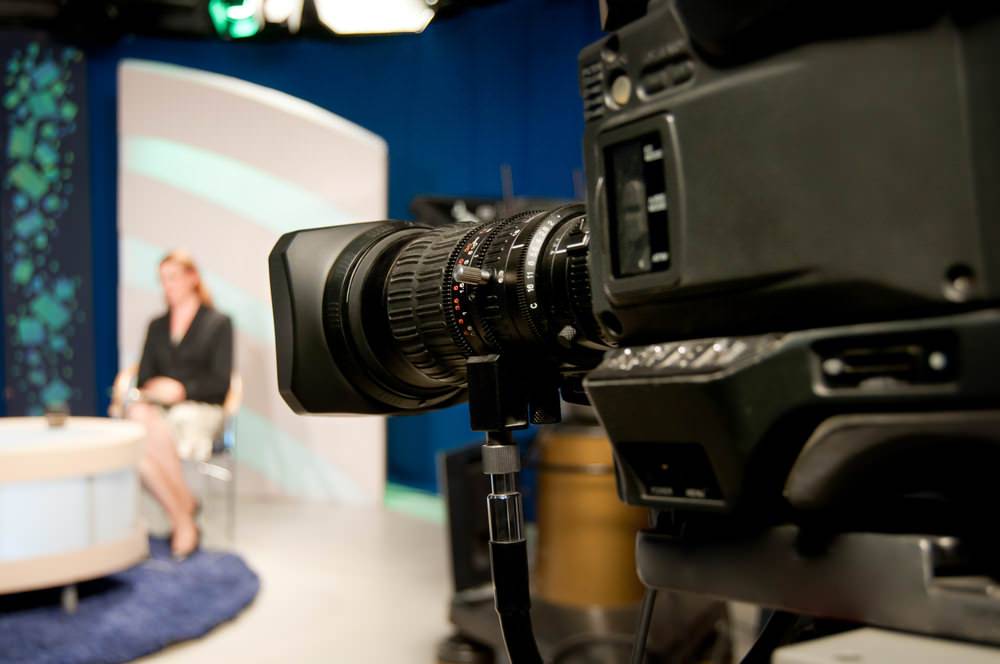 What distinguishes GlobalVideoHQ from our competitors in the Dallas video production market is that we can handle every part of the video production process.  When we began producing videos, we realized that the most successful videos were those in which the video producer and client were included in every step of the project.  Videos that evolved in an organic way, and which had a relatively small collaborative team behind them, were more successful than those produced in an uncoordinated way.  After this realization, we decided to provide our clients with comprehensive Dallas video production services.  We aim to assist our clients in every phase of their projects, in order to ensure that their projects are as successful as they can be.
As part of our effort to provide clients with all the Dallas video production services they might need, we employ a team of experienced directors, producers, graphic artists and editors.  Each member of our team is experienced at what they do but, more importantly, each is an adept creative professional.  Our producers, directors, graphic artists and editors have assisted us on numerous videos and have provided many clients with impeccable video production services.  These experiences have made them into a formidable creative team.
When you work with GlobalVideoHQ, you get automatic access to this entire team and all of their collective experience.  In addition to our team of creative experts, you will also get access to a highly professional, dedicated and skilled pool of make-up, wardrobe and craft services professionals. We have worked with each of them previously and believe that they deliver peerless services and that their contributions can help make a good video into an excellent and memorable one.  So, if you are looking for a creative partner that can provide you with the video production services that will enable you to provide viewers with a unique and intriguing video experience, look no further than GlobalVideoHQ.  If you are looking for a partner who can assist you in every part of the video production process, GlobalVideoHQ is the perfect partner for you.
GlobalVideoHQ does not simply provide services during the filming process.  We appreciate that the post-production process is where a truly remarkable video is made.  For that reason, GlobalVideoHQ also provides post-production services. Our editors use the latest technology in video editing software to craft polished, memorable video productions. Our post-production team is skilled in programs like Final Cut Pro, Adobe Premiere, Avid, and SpeedEdit, among others. Their flexibility, coupled with technical savvy and creative accomplishments, make them uniquely adept at providing clients with post-production services.
Our post-production team can provide clients with the video production services that are necessary if you are hoping to create a successful online video.  In addition to providing complete post-production services, we also provide  our clients with audio editing and graphic design services.  GlobalVideoHQ is truly a one-stop shop for anyone seeking high-quality video production services in the Dallas area.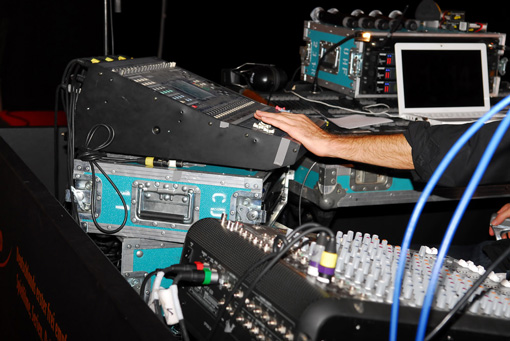 In addition to providing production services, GlobalVideoHQ offers a range of post-production services to clients. Our expertise has made us into a leading Dallas video production provider.
If you have an idea for a video production, we can provide you with a high-quality, high-impact video to speaks to your target viewers. Please contact us today and tell us about your creative vision.  We want to hear from you!  Contact us today at (972) 318-2811 for a free quote.