Drone Services for Marketing
Captivate your audience with cinema-quality aerial footage and breathtaking photos from above.
Showcase your land development project, attract sponsors for your outdoor festival, or increase bookings at your seaside resort with stunning aerial photography and video.
With more than 10 years' experience in video production, the team at GlobalVideoHQ can bring your creative vision to life, both in the air and on the ground. We use the latest drone and camera platforms for aerial videography and photography and bring in the best gear for traditional ground shoots, to capture dazzling footage of your venue or event.
Our Consultative Process
You have an important story to tell, and we want to bring it to life. Powerful visual imagery is our passion, and we can lend a creative eye to make your marketing campaign a success.
1. Capture your vision.
We begin every project by asking about your company's objectives and strive to understand your industry audience and business goals.
2. Define your message.
Since different projects have different requirements, we take the time to evaluate your needs, your message and your budget.
3. Deliver stunning footage.
Using this information, we'll develop an individualized plan for your video production, schedule the shoot, and deliver a final product that exceeds expectations.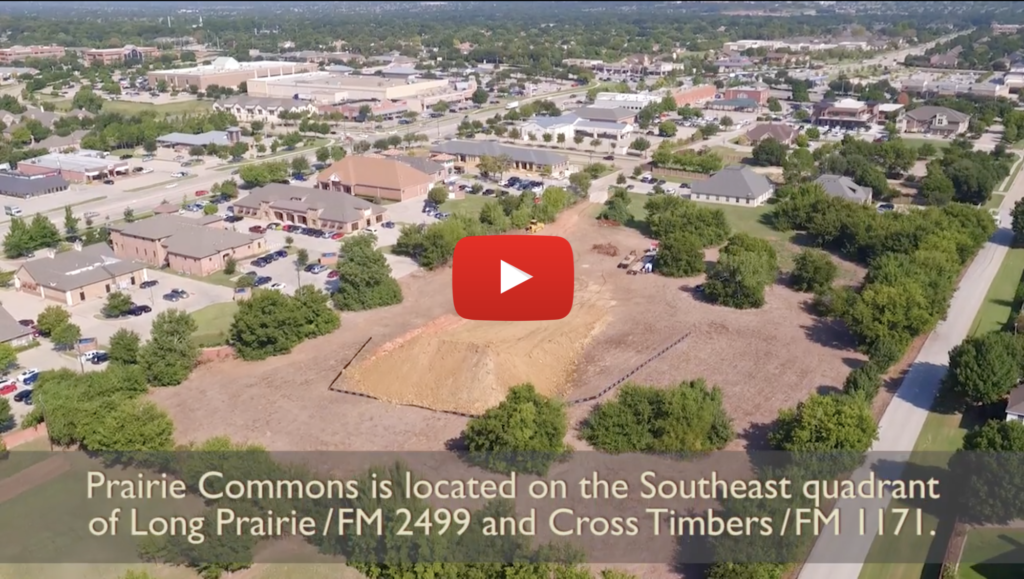 Call 972-318-2811 or contact us online to explore using aerial imagery in your next marketing campaign.
Experts in Our Field
All of our drone pilots are FAA Part 107 Certified, and we can arrange FAA waiver for nighttime shoots or other special requirements. Our team also includes seasoned videographers and DPs with years of experience doing traditional location shoots across various industries.
We have served clients throughout the U.S. and would welcome the opportunity to provide a quote for your next project.
Featured Video
See how the City of Rockwall used  our team both on the  ground and in the air to capture the fun at their summer concert series.