Aerial Inspections
Get a closer look at hard-to-reach assets while reducing risk for your team and your organization.
Inspections can be risky business. Whether sending a climber up a 500-foot tower or having crews examine ridges and drip edges on a commercial facility, safety is the top priority. Our drone services can help you capture images and data to evaluate structures, trim costs, and minimize risk to personnel in the field.
UAV aerial inspections are a cost-effective and safe alternative to sending crew members to inspect roofing, cell or microwave towers, power lines, solar panels, bridges, and other dangerous structures.
Aerial Inspection Solutions
Examine assets from every angle with high-definition photos, video and 3D models. Use images to inventory equipment, confirm proper installation, or identify anomalies, corrosion, and structural weak points. Drone inspection services can give you actionable data to make smart decisions for:
Communication Towers
Wind Turbines
Power Line Structures
Solar Panels
Roofing and HVAC
Bridges
Water Towers
Lighting Structures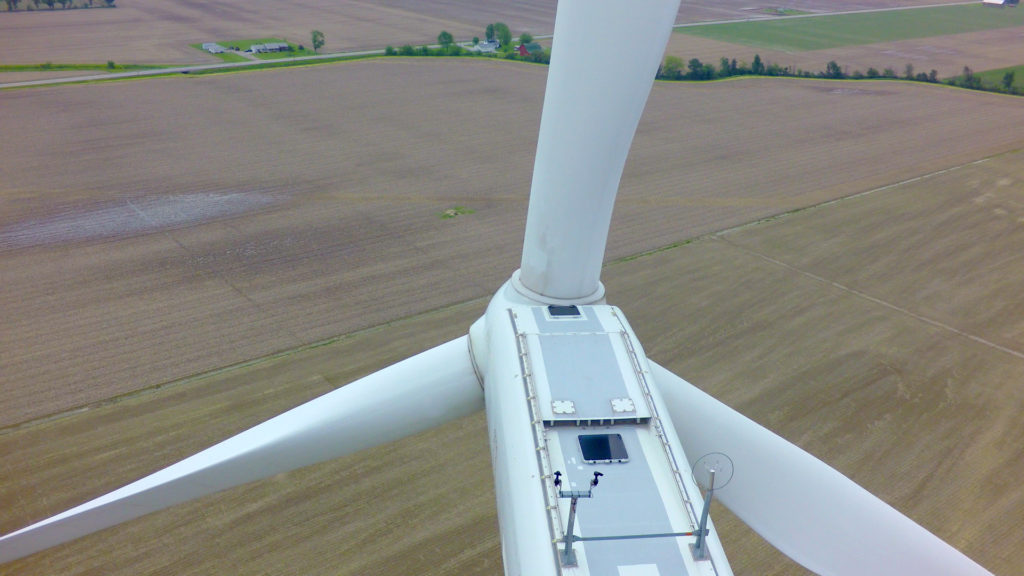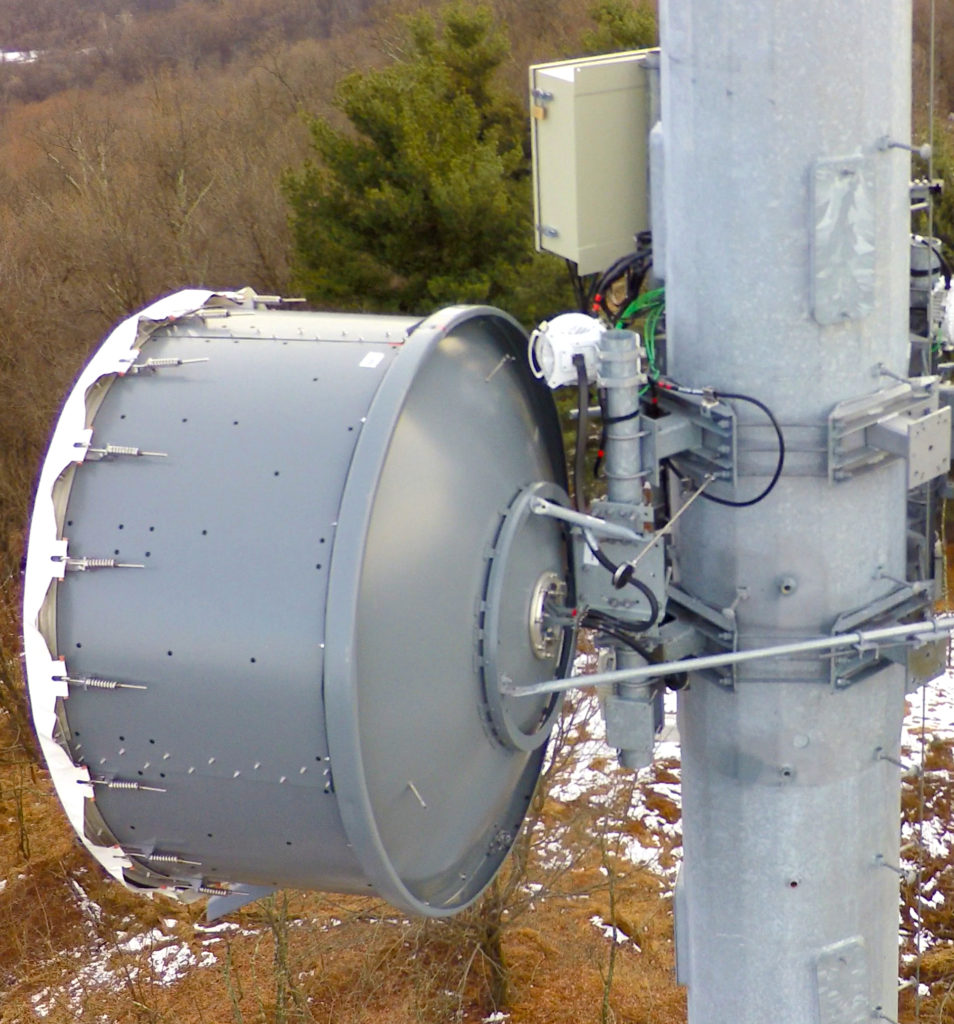 The Right Tools for the Job
Our FAA certified drone pilots use a variety of UAV platforms to perform drone inspections, leveraging RTK and obstacle avoidance sensors, as well as LiDar and optical zoom lenses. Our state-of-the-art tools help ensure both safety and accuracy for every aerial inspection project.
From microwave towers to transmission line structures, and from skyscraper roofing to school buildings, we have flown all types of structures to provide detailed aerial imagery to clients nationwide. We are happy to answer your questions about safety, accessibility, and proximity, and to provide you with a no-cost quote for your next project in any part of the U.S.
Bottom Line Benefits
Drones let you collect key data to inspect structural assets faster with less risk to personnel. Let us help you provide a safer workplace and reduce costs with efficient and reliable aerial inspection services. Call 972-318-2811 or contact us online to explore the possibilities.