Aerial Photography Services
GlobalVideoHQ provides aerial photography services throughout the Dallas / Fort Worth Metroplex and across the U.S. We use the latest drone platforms with 20+ megapixel cameras or shoot from full scale helicopters and airplanes, depending on the project scale and airspace regulations. From stunning marketing photos of commercial and residential properties to simple before-and-after shots illustrating roof repairs or construction progress, our talented drone pilots have got you covered!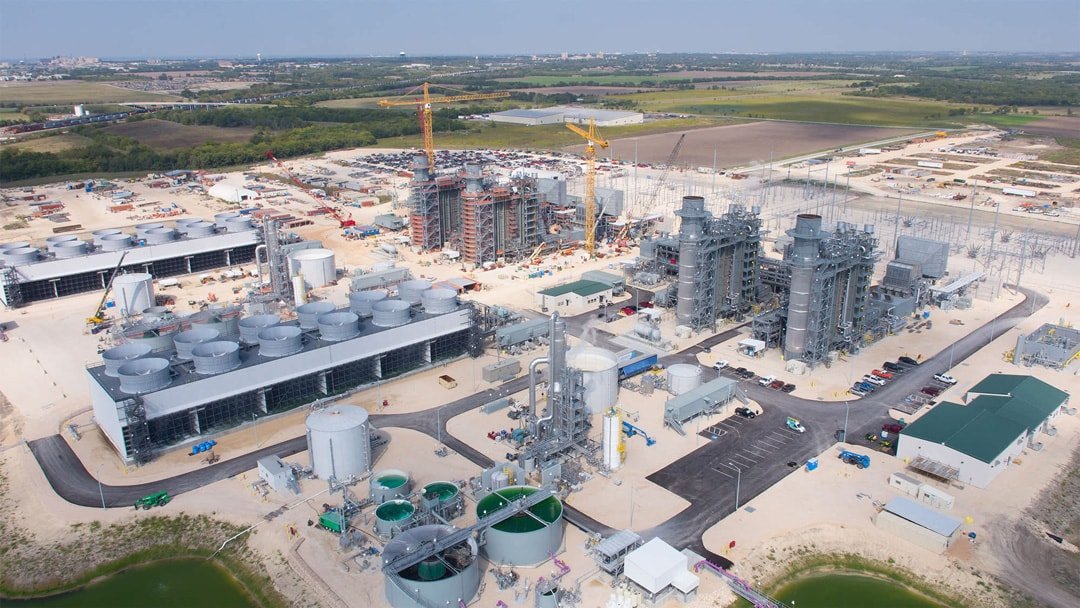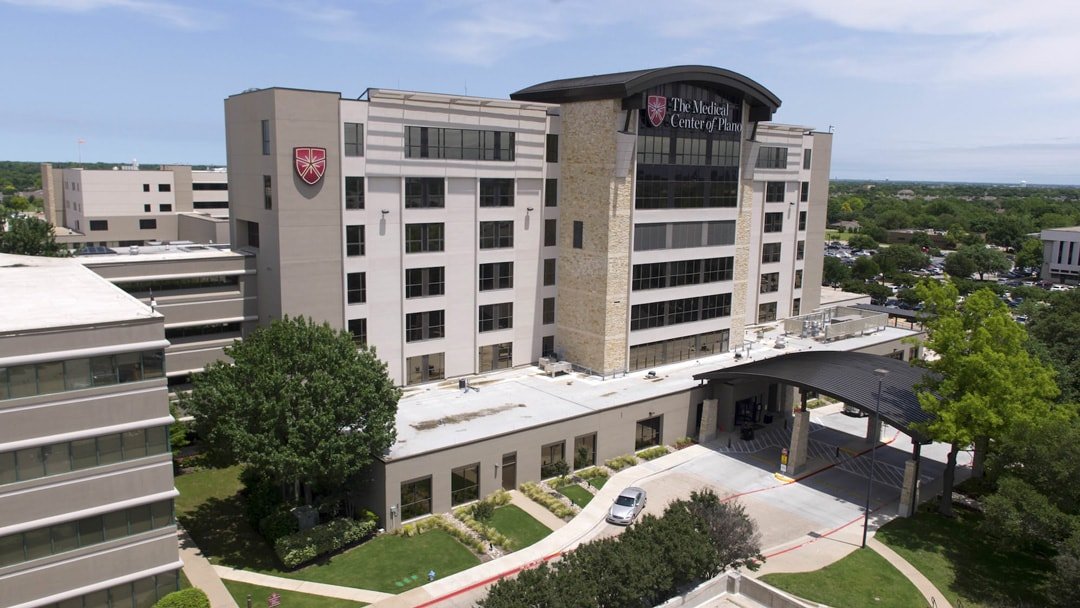 Aerial Drone Photography
Using unmanned aerial systems (UAS), better known as drones, is an ideal solution for capturing high resolution aerial photographs at lower altitudes. Drone photography is generally between 20 – 200 feet, with a maximum ceiling of 400 feet to remain compliant with current FAA regulations.
We take the time to learn about your specific project needs before every shoot, to ensure that we get the exact right angles and altitudes. If you require photographs from altitudes higher than we can fly with a drone, or if nearby structures or highly populous areas rule out the use of a drone, we can also provide aerial photographs from a full-size helicopter or small airplane to meet your needs. For example, the TCU track photo was taken from a helicopter, because the leadership at TCU did not yet have a policy in place regarding the use of drones on campus. We still were able to capture the image from the lower altitude that the client requested (approximately 300 feet), and the resulting photo is a show-stopper.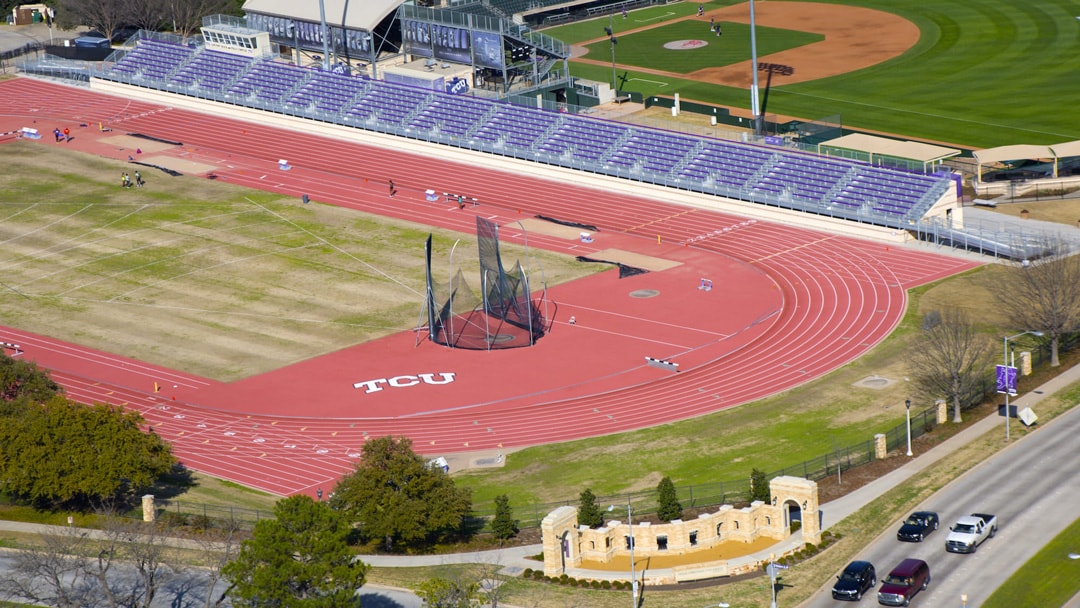 Airplane and Helicopter Aerial Photography
In addition to taking photos using our fleet of unmanned aircraft, our Dallas aerial photographers can capture images at higher altitudes from a full-size helicopter or small airplane, like a Cessna 172 or Cessna 182. Using a traditional aircraft is best when you need to capture images that require shots above 400 feet, or when taking aerial photographs in an area that is highly congested or near an airport, where drone flights are prohibited. Please note that aerial images shot from a helicopter or airplane are generally at an oblique angle and taken at altitudes between 300 – 3000 feet. Whether you are conducting land surveys for future development or need to capture images of a large scale property requiring higher altitude shots, we've got you covered!
For quality aerial photography in the Dallas area, or in any part of the United States, call GlobalVideoHQ today at 972-318-2811, or contact us online

for a free quote.
Several of our talented drone pilots also are seasoned photographers, and we can capture the images you need at budget-friendly rates. For aerial photography with drones, we work closely with the FAA to ensure that all flights are compliant with current regulations and guidelines. We also have trusted contacts at numerous local airfields to arrange aerial photography with a full-size helicopter or airplane, when the project calls for wide angle shots at higher altitudes.
(Click any thumbnail to open full-size image)
Dallas aerial photography examples
With the extraordinary advances in modern camera technology coupled with photographic creativity, aerial photography today is a lot more than taking a picture and hoping it turns out. We take great pride in creating for you results that will exceed your expectations!
Aerial drone photography can offer a  perspective that was previously unavailable, and today's ultra high-resolution camera platforms make the images more striking than ever. Whether you're marketing a commercial property, capturing the action at a 5K, documenting progress on a construction project, or capturing before and after shots of a roof installation, we can deliver the quality images you need. Call us today at 972-318-2811 to discuss your upcoming projects and goals.