Inspections just got safer, easier, and more affordable with state-of-the-art drone technology. Call us today at 972-318-2811 to discuss your inspection needs.
Click any image to enlarge
Power Plants, Cell Towers, Roofing and More
Minimize risk and get accurate, HD videos and photos with our aerial inspection services. Using the latest remote helicam technology and superior high-definition cameras with 360-degree rotation ability, GlobalVideoHQ can provide an up-close view to check for structural damage.
UAV aerial inspections are a cost-effective and safe alternative to sending crew members to inspect roofing, cell or microwave towers, power lines, solar panels, bridges, and other dangerous structures. The fees are also a fraction of what traditional helicopter inspections cost and inspections can be accomplished much faster, because the equipment is both portable and highly versatile.
Our state-of-the-art drone platforms include GPS technology that allows us to pre-program waypoints and get within a few feet of a structure. The UAVs also have the ability to hover while cameras are rotated to capture multiple angles. Clients can view HD footage via a live video feed and request specific angles as they inspect in real time. GlobalVideoHQ will also provide the high-resolution video file following the inspection, so the client can review their assessment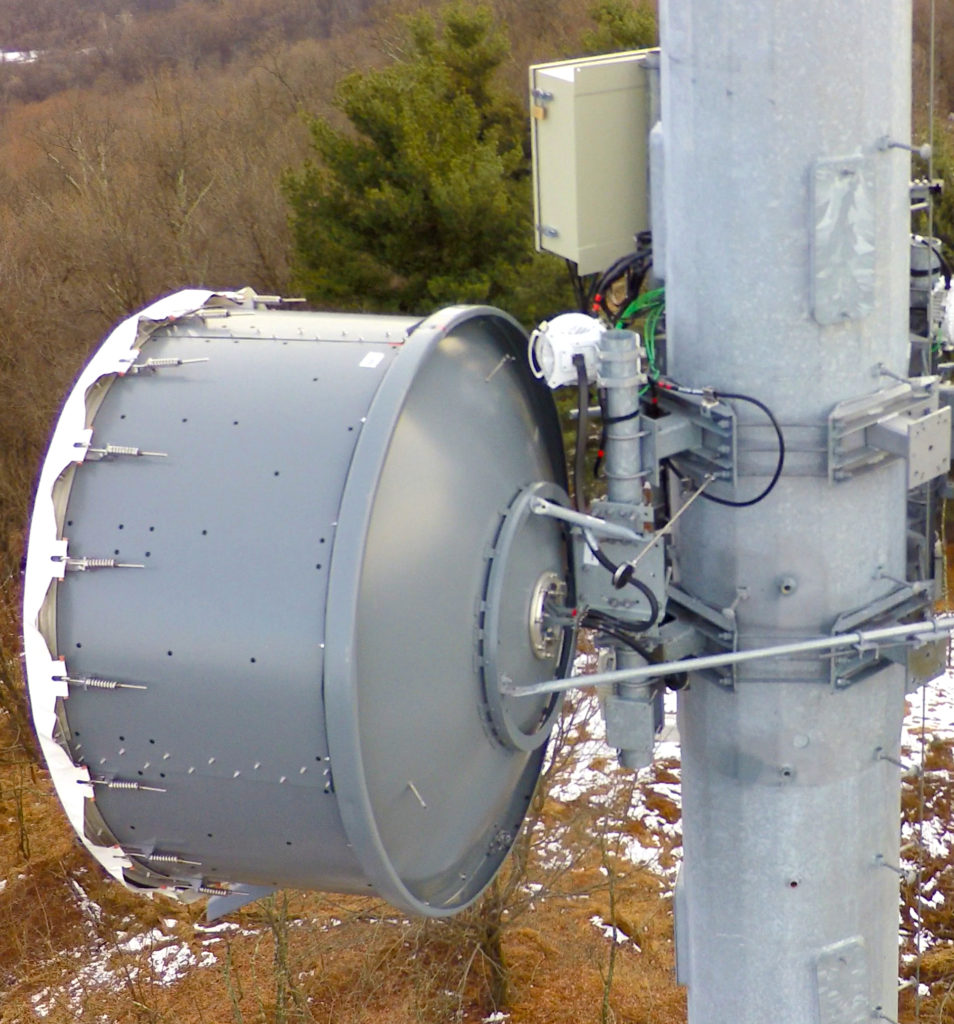 Our crew is available to conduct inspections in the DFW area and across the country. From microwave towers to transmission line structures, and from skyscraper roofing to school buildings, we have flown all types of structures to provide detailed aerial imagery to clients nationwide. We are happy to answer your questions about safety, accessibility, and proximity, and to provide you with a no-cost quote for your next project in any part of the U.S.
From smoke stacks to pipelines, we make inspections easier with aerial video technology. Call 972-318-2811 today for a free quote, or contact us online.