ELEVATE YOUR PERSPECTIVE
Gain efficiencies, reduce costs, improve safety, and market more effectively with aerial imagery and analytics. We can help.
CONSTRUCTION
Reduce waste, eliminate safety hazards, optimize operations, and update key stakeholders with aerial photos, video, and 3D models. Learn how we can help you reduce risk and manage costs.
INSPECTIONS
Leverage the most efficient tools to capture and analyze inspection imagery and data for your sites, with help from our in-house experts. Learn more about our turnkey solutions for your industry sector.
MARKETING
Create memorable campaigns with aerial photos and video. Whether you're promoting an outdoor event or a commercial facility, our team will get the shots you need both on the ground and in the sky.
Get a Better View
Aerial imagery lets you monitor and track productivity, and capture key data to reduce costs and mitigate risk for land development,construction projects, and structural inspections.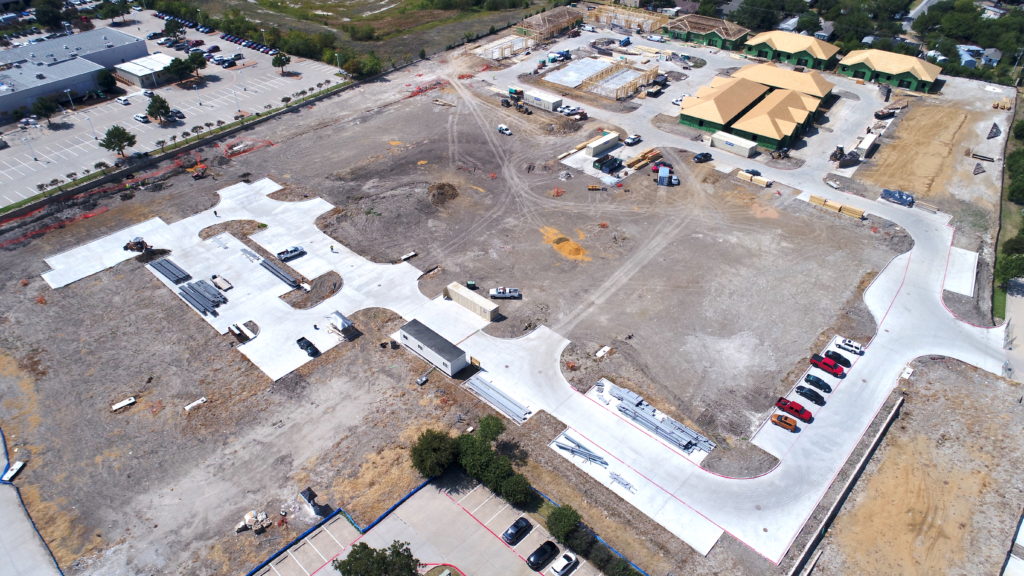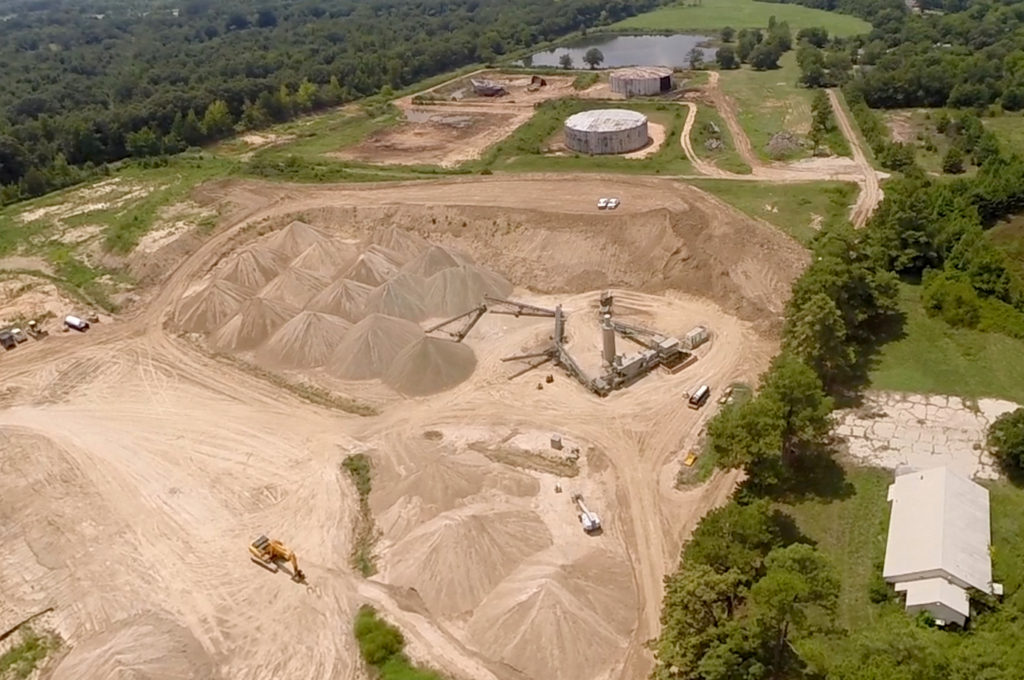 Data Makes the Difference
From multispectral imagery to orthomosaic mapping and digital elevation models, our experts can help you leverage drone imagery data to gain deeper insight into your projects.
We Go Where You Need Us
Our office is headquartered in the Dallas-Fort Worth Metroplex, but we serve clients nationwide. Our nationwide network of experienced vetted pilots travel to wherever your project demands, across the United States.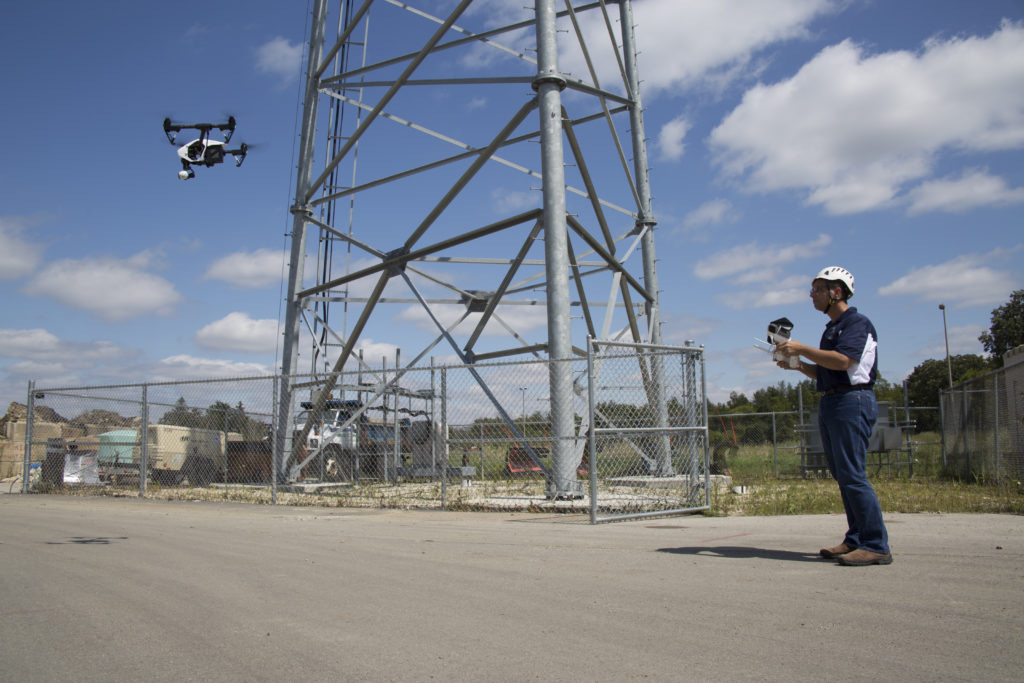 Our Commitment to Safety
As a trusted drone service provider, safety is our number one priority. For the well-being of our clients, we continue to monitor developments related to Covid-19 and adhere to current government regulations for proper safety protocols on every project.
Unleash the Power of Aerial Imagery
GlobalVideoHQ provides aerial video and aerial photography services in North Texas and nationwide. We use the latest quadcopter platforms with super high definition cameras to capture imagery from places that regular-sized airplanes and helicopters physically or legally can't go.
All of our pilots are FAA Part 107 Certified, and we can arrange FAA waiver for nighttime shoots or other special requirements. We have served clients across the U.S. and would welcome the opportunity to provide a quote for your next project. Just call (972) 318-2811, or use our convenient online contact form.
Featured Video
See how we used drones both inside and out to capture footage for this one-of-a-kind aerial tour of a steel manufacturing facility.
Aerial Photography and Videography Experts
Take your organization to the next level with high-definition aerial imagery. GlobalVideoHQ uses leading-edge drone and camera platforms combined with the latest imaging software to give you greater clarity in your business.
Still wondering whether your project can benefit from aerial photography? Here are some of the many types of clients and projects that make use of our first class services:
Real Estate Agents
Commercial Property Brokers
Contractors and Developers
Roofers
Resorts, Hotels and Event Venues
Golf Courses
Shopping Centers
Oil and Gas Companies
Churches
Schools and Universities
Law Firms and Forensics