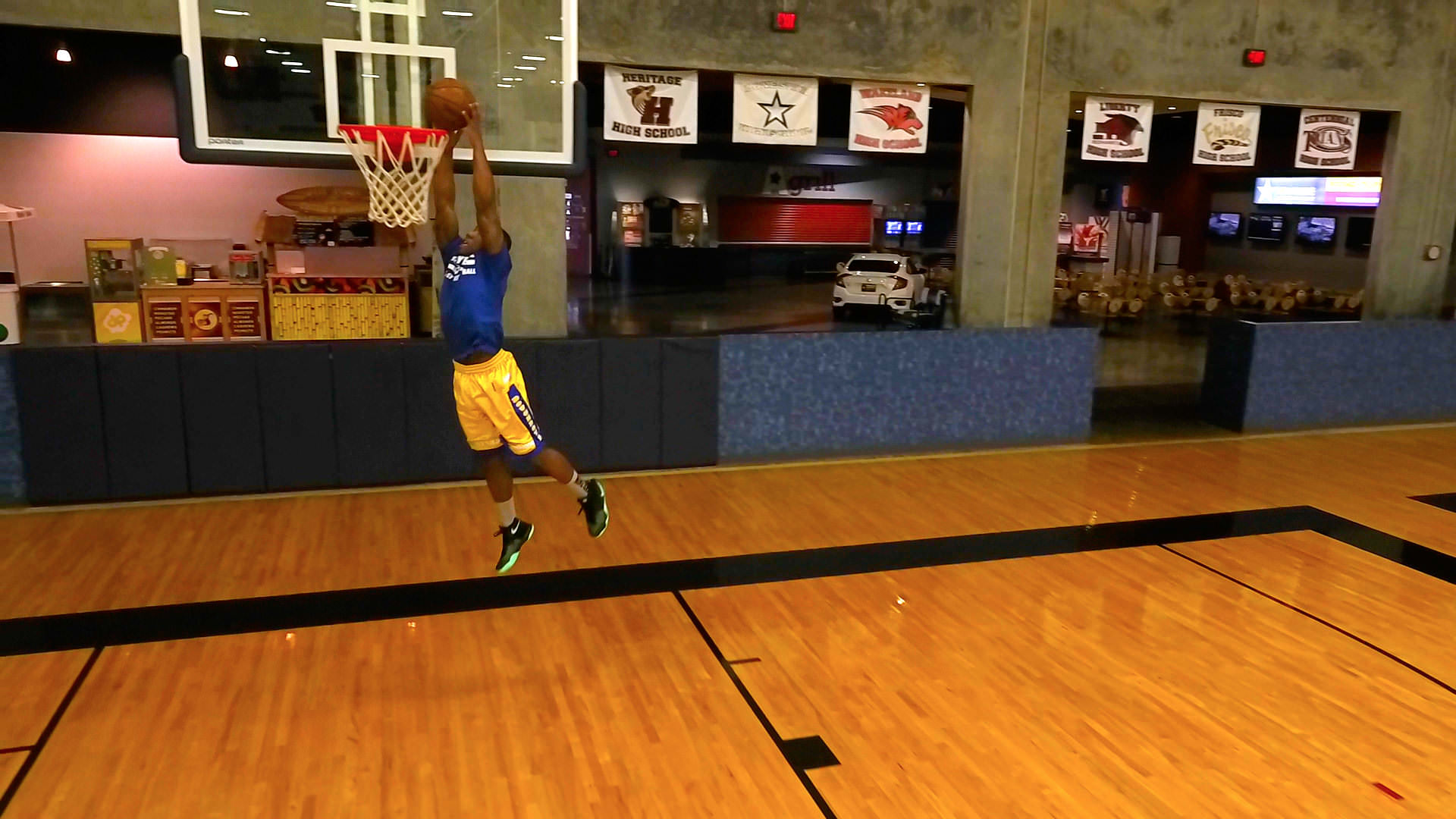 Drones are proof that bigger isn't always better, which is why it seemed fitting to use a drone for a recent video shoot with rising basketball star Kay Felder, who at only 5'9″ is towering over the competition on the court.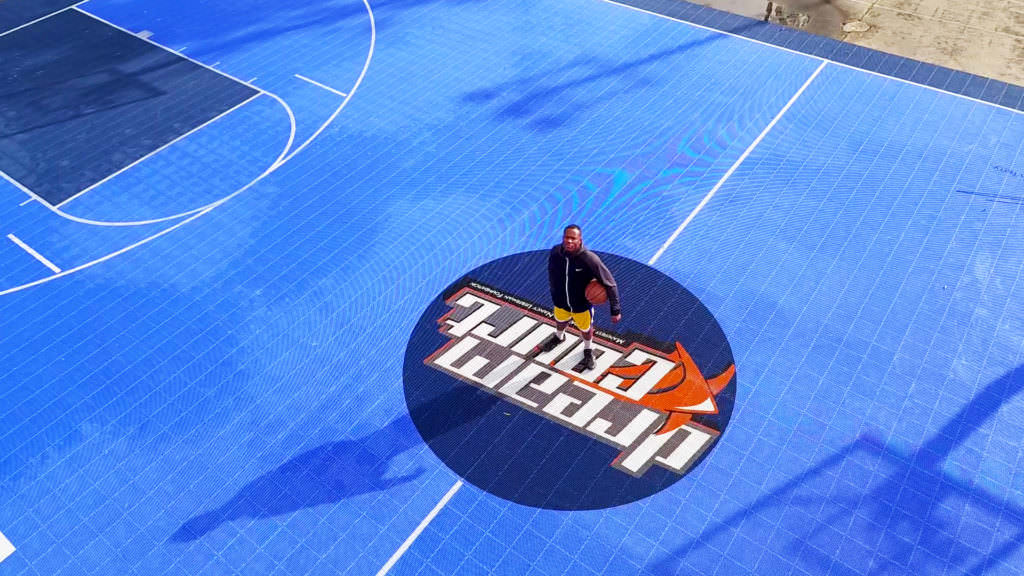 A point guard for the Oakland Golden Grizzlies men's basketball team, Felder led the Horizon League in career assists and was named Horizon League Player of the Year for 2015-16. The college junior ranked fourth nationwide with an average 24.4 points per game and grabbed national headlines after scoring 37 points against then-No. 1 team Michigan State.
Felder declared for the draft in April 2016, leaving school early and hiring an agent to end his collegiate career. His outstanding record and diminutive stature, compared to most NBA players, drew the attention of a major sports media outlet, who hired GlobalVideoHQ to capture Felder's moves on the court via drone.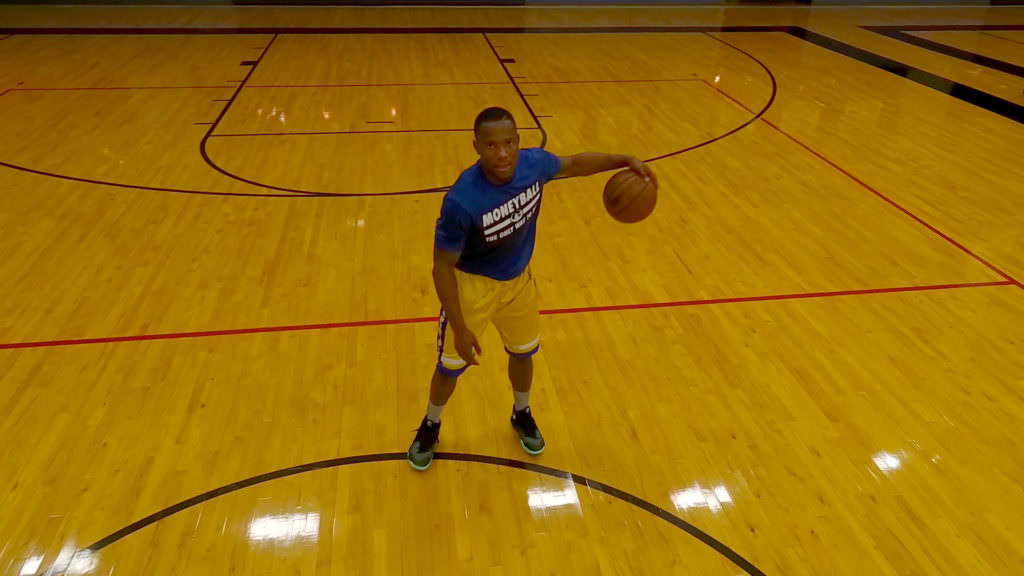 After a brief warm-up, Felder flawlessly demonstrated his talent, including dunking skills that rival those of legendary 5'7″ baller Spud Webb. Earlier this month, Felder was the 54th pick in the NBA draft and will now be an esteemed player with the Cleveland Cavaliers, who purchased the rights to from the Atlanta Hawks. Click here to check out the video of Kay Felder in action, and see for yourself why he undoubtedly will soar as a highly respected player in the NBA!
[kkstarratings]